Investing in the next generation of high-growth businesses
We are the growth equity division of Gresham House, working with exceptional entrepreneurs to take their business to the next level.
We are always on the look out for young businesses with exciting potential. We specialise in scaling companies across a diversified range of sectors, including healthcare & education, consumer markets, technology & communications, and business services.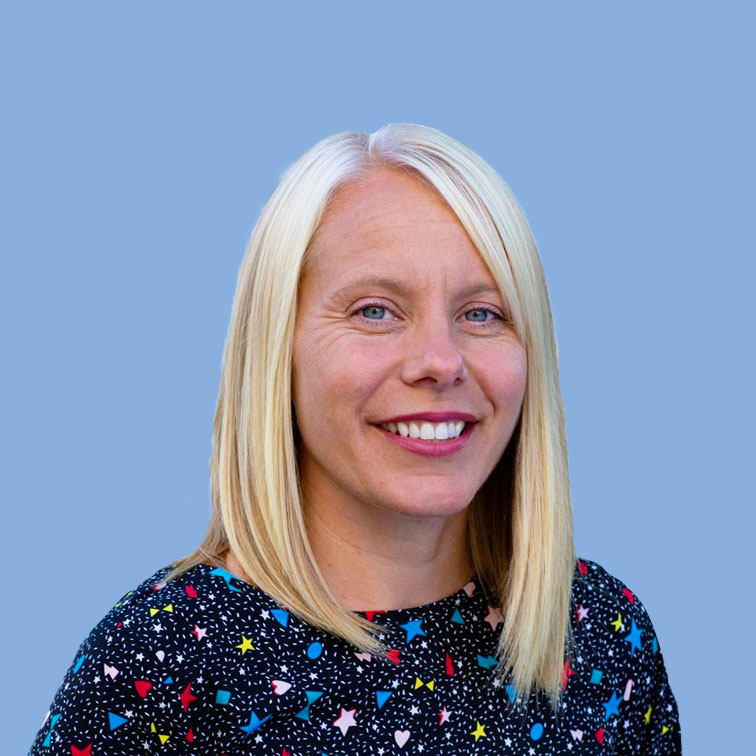 Gresham House Ventures' longstanding experience in the digital healthcare space makes it the ideal partner
Kerrie Jones, CEO, Orri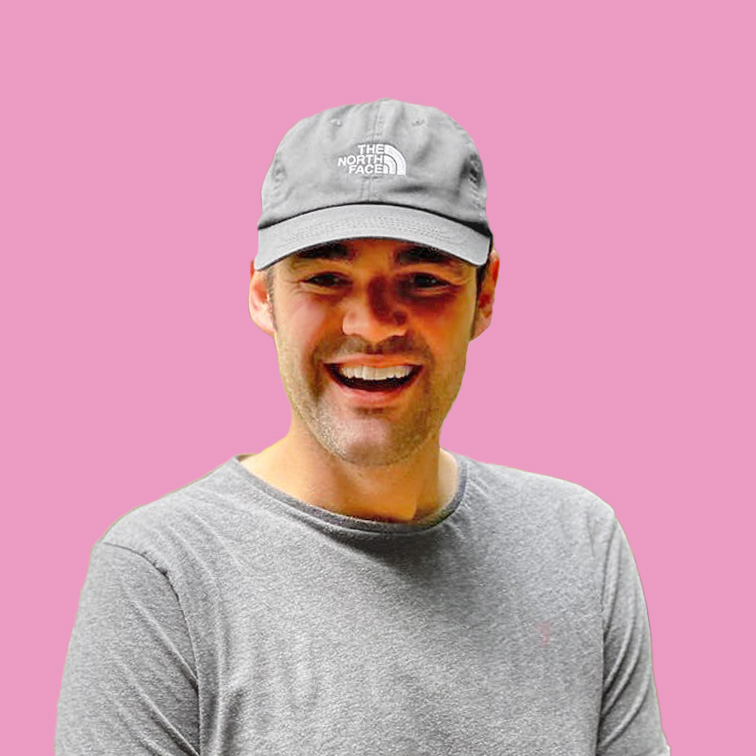 Gresham House Ventures are a natural partner as the team bring a wealth of experience scaling B2B SaaS… the team intuitively understands the pressures retailers face.
Liam Patterson, CEO and Co-founder, Bidnamic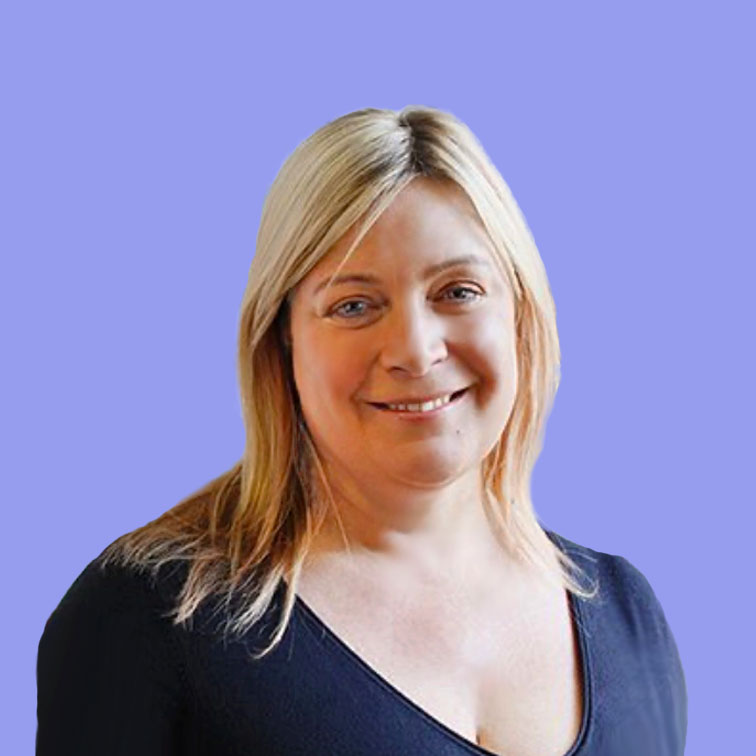 From the outset, it was clear Gresham House Ventures shared our belief in the critical role technology will play in supporting the new era of retail. The team's combined expertise and proven track-record in scaling software specialists will be fundamental to unlocking our next phase of growth.
Cathy McCabe, Founder & CEO, Proximity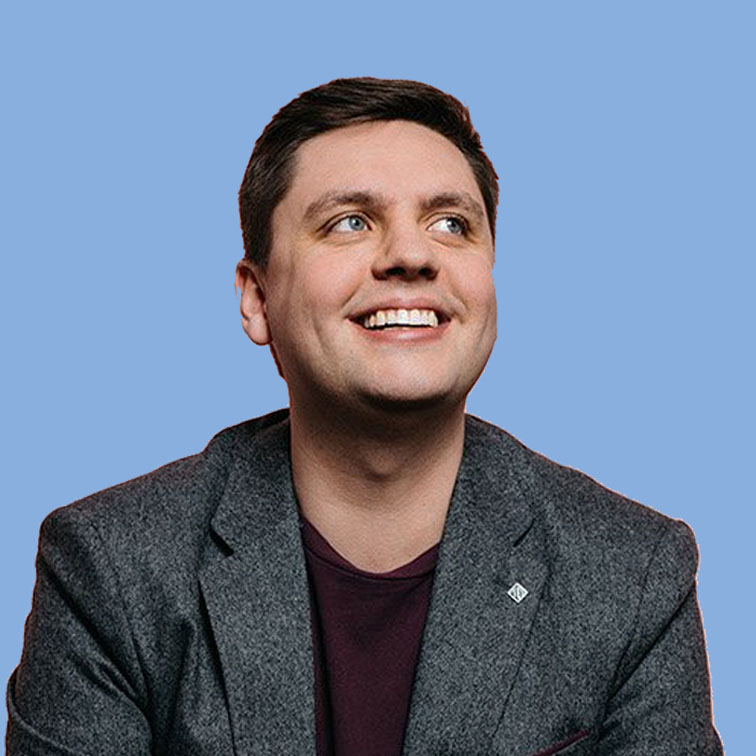 The Gresham House Ventures team's focus on personalisation within e-commerce makes them a natural fit for us. This investment will help us expand Popsa's presence internationally and deepen our understanding of the wealth of data in photos.
Liam Houghton, CEO, Popsa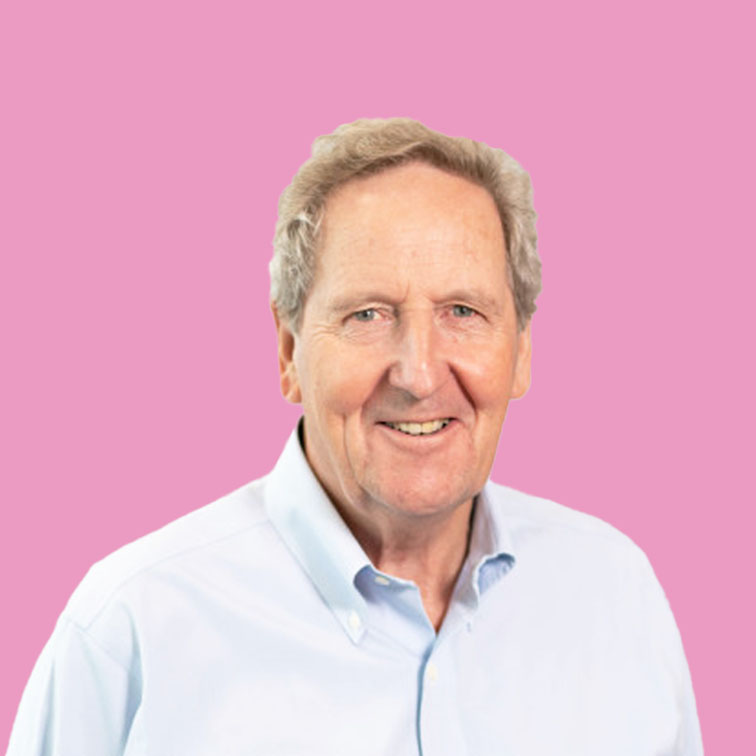 This new investment is a key part of Metrion's strategic development, enabling the Company to expand its laboratories, provide enhanced services and invest more extensively in US business development. We thank Gresham House for the confidence they have shown in the Metrion team.
Keith McCullagh, Chairman, Metrion Biosciences
Read the team's latest thoughts and our most recent deal announcements