by Zixin Pan, Associate Director 
Growing climate technology businesses increasingly find themselves in a strange situation.
On the one hand, a large volume of capital is available from investors looking for exposure to this area. On the other, finding the right lead investor can prove difficult.
BloombergNEF recently reported that ClimateTech VC/PE funding totalled $12.6bn in Q1 of this year, showing it has remained robust in spite of the difficult wider macro market conditions.
Beneath the headline figures, however, many founders are still struggling to secure the equity partners best positioned to provide the support they need.
Many VCs are highly specialised – concentrating only on software, perhaps, or focused specifically on deeptech. Others are dedicated to hitting a particular environmental goal, such as having a specific target for reductions in carbon emissions.
It is a crowded marketplace.
The Gresham House Ventures approach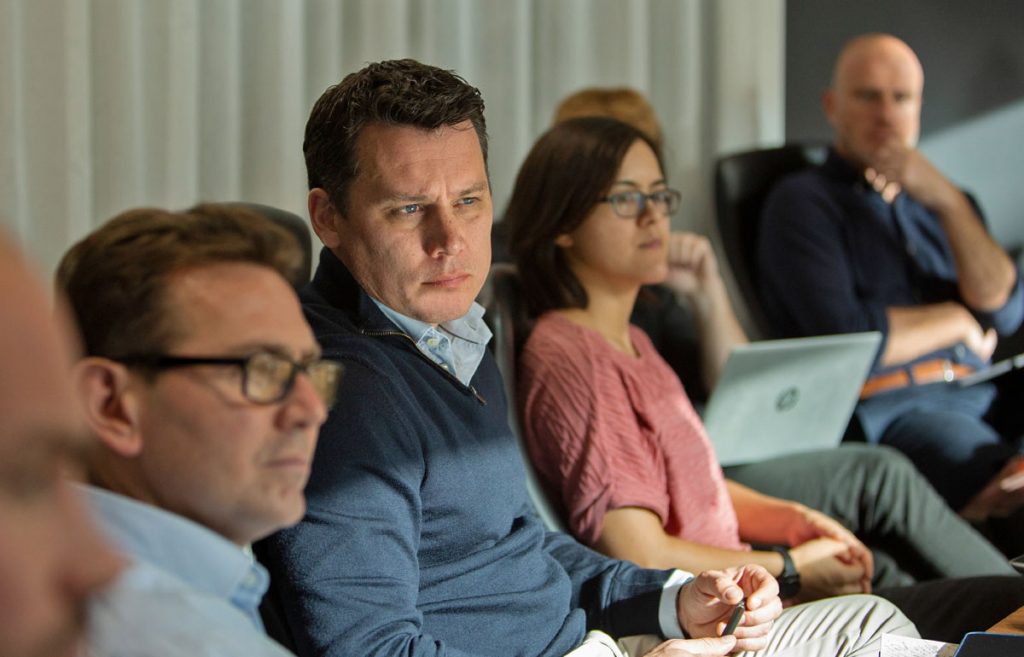 At Gresham House Ventures, we take a different approach.
In our view, there is no inherent contradiction between investing for impact and generating a financial return on investment. Indeed, businesses that lack a model that is sustainable and scalable will struggle to make a significant and meaningful impact.
The key pillars of our ClimateTech investment strategy are:
is this a proven product that solves a real industry pain point?
does the business model stand on sustainable economics?
can the business scale?
We also consider it important to support founders at different stages of their growth journeys. For that reason, we're open to working as part of a syndicate to ensure founders have the right support when they need it.
We're excited by a broad range of opportunities, working to a thesis-driven approach in order to identify high-quality businesses.
Our vision of the future of energy is a value chain comprising multiple enabling technologies and business models across three verticals: energy generation, balancing and trading, and energy consumption.

Take just two examples of areas where we think there is huge potential:
The operations and maintenance (O&M) of renewable energy assets. Think of businesses in this area as supplying the picks and shovels for the green energy gold rush. As critical renewable energy infrastructure grows in size and the older assets start to show their age, asset owners will need more and more help in the form of advanced O&M to optimise their performance
Carbon management. This is an exciting but crowded space. There is huge potential for the financial sector to play a crucial role in leveraging carbon knowledge to drive behavioural change, including investing in new businesses designed to enable improved measurement, reporting and reduction strategies towards our energy transition
Where we invest
We want to support businesses that have a crystal clear view of their customer value proposition.
How will they create additional revenues for customers, save their customers money, or provide their customers with a license to operate?
Lots of businesses claim to be unique – the best ones can explain why.
This value proposition also has to be scalable.
Young businesses can do good things, but the opportunity is greatest for those with healthy unit economics, top-line revenue growth and high levels of capital efficiency.
These are the businesses with the potential to scale – and to deliver better returns on investment for increasing numbers of customers.
The quality of the management team is the final piece in the jigsaw.
Ultimately, climate tech businesses will succeed or fail on the quality of their leadership.
It is people who make the difference. We're looking forward to working with the best of them – including our most recent addition to the portfolio, Connect Earth.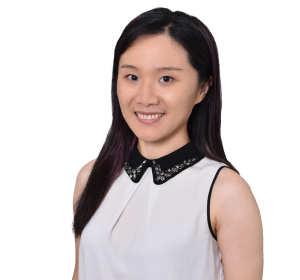 Zixin Pan
Zixin Pan is an Associate Director in our investment team, leading our climate tech strategy. Zixin joined in August 2022 after eight years in the energy industry, notably five years at Shell Ventures, the corporate venturing arm of global energy business Royal Dutch Shell.
Opinions expressed are Zixin's own and not necessarily those of Gresham House.